Why choose our meat?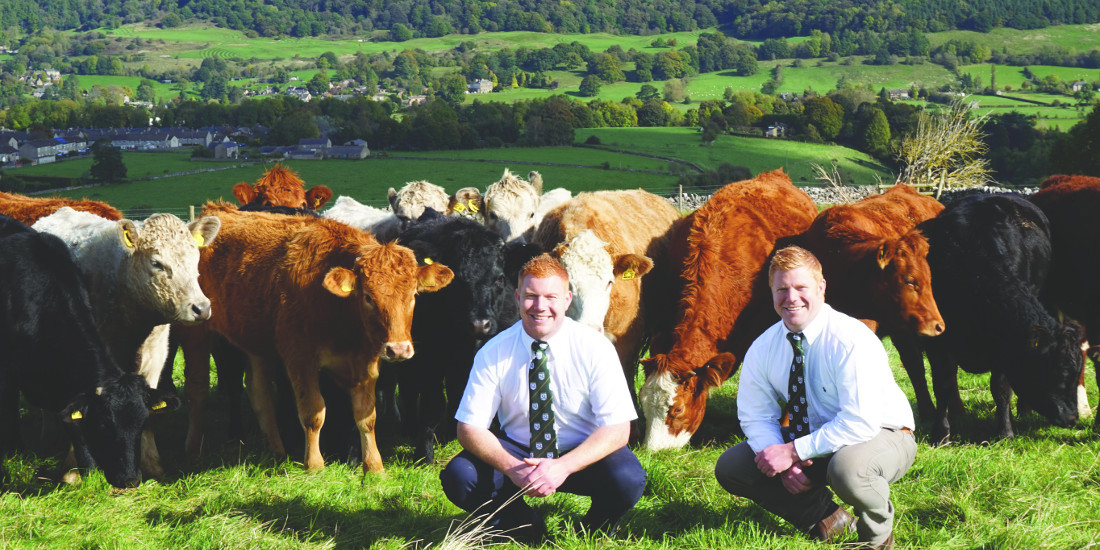 Peak District 4th Generation Farmers & Butchers
Purpose built on site Butchery & Bakery
Holder of prestigious Q Guild Award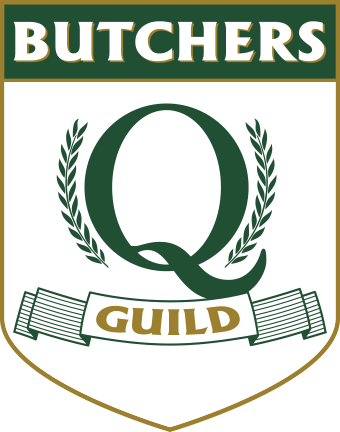 Premium quality, locally sourced
Put simply, because you can be sure you are buying premium quality local meat and home-made produce that tastes delicious.
At Ginger Butchers, we are passionate about what we do and committed to meeting top-class standards in every aspect of what we do. In the way we look after our animals, how we hang our meat, in the skills we bring to our butchery and bakery, and in the service we provide to customers.
All our meat is local – either from animals we have raised on our own farm, or from a farmer we know well in the Bakewell area. We also use a local abattoir – to reduce stress on the animals and to keep food miles to a minimum.
Prepared by us
We bring our skills expertise and care in farming and butchery over four generations to every stage of the process from the field to your shopping basket.
Using our experience we mature our meat until we consider it is at its best for butchering.
We dry-cure our own award-winning bacon on the farm. We don't add any water, producing bacon with an exceptional flavour and a good texture. You will see, taste and see the difference.
We hand make all our own sausages at the farm, using family recipes and natural skins.
Home-made pies and produce
We make all our pies, pastries and other products at our bakery on the farm, using the highest quality meat and other ingredients, to our own recipes.
Our pork pies have won many awards you will see why when you eat one. We even make bespoke pies for special occasions, such as birthdays, anniversaries and in layers as a wedding 'cake'!
A tailor-made service
We provide a personal service for every customer. We are not taking pre-prepared goods off the shelf- each order is tailor-made for you.
When you place your order, one of our skilled butchers will prepare each cut of meat to your own requirements. We will make and bake pies, make sausages and prepare any other goods you have ordered especially for you.
We will package your order carefully to ensure it arrives just as you would like it.
We will put meat and baked goods you have ordered into separate bags. Then put everything you have ordered into a dedicated basket in one of our refrigerated delivery vans, then deliver it to your door – just for you.